THE WORLD OF THE END
Short film, Guy in his Basement Productions.
My job: producer-director-etc., including titles I guess
My first high-definition short film deserved nothing less than a stunning end titles sequence, which you now get to watch in... compressed form. It's motion graphics and video all rolled into one.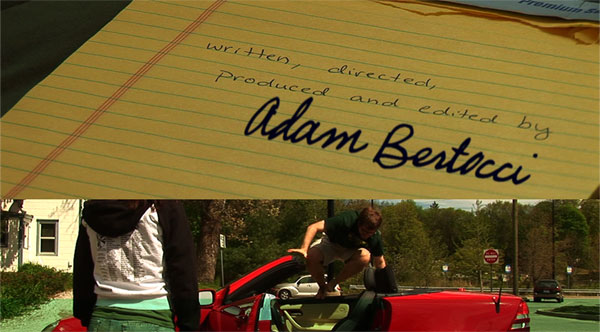 In addition to titles and such, I also created a few prop graphics for clothing, posters, photos etc. that we see in the film: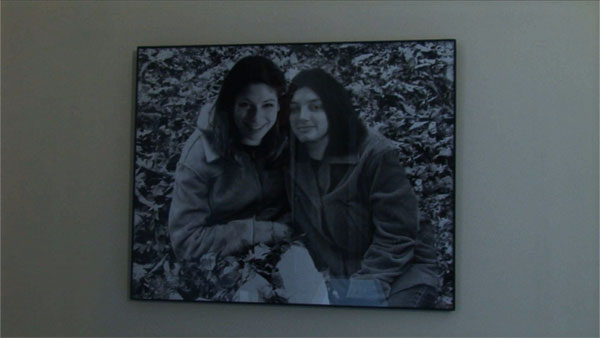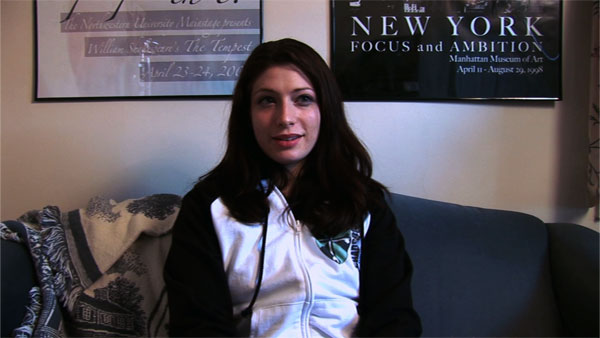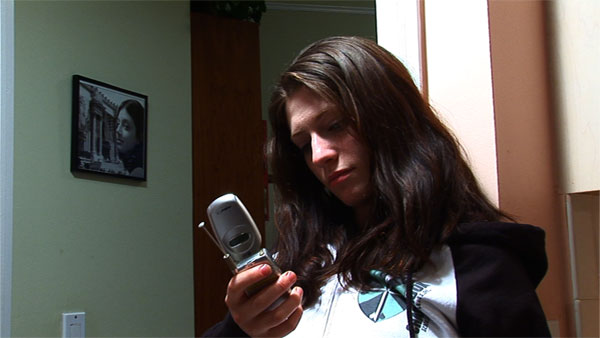 And I also augmented existing props digitally with the character's name and biographical information: